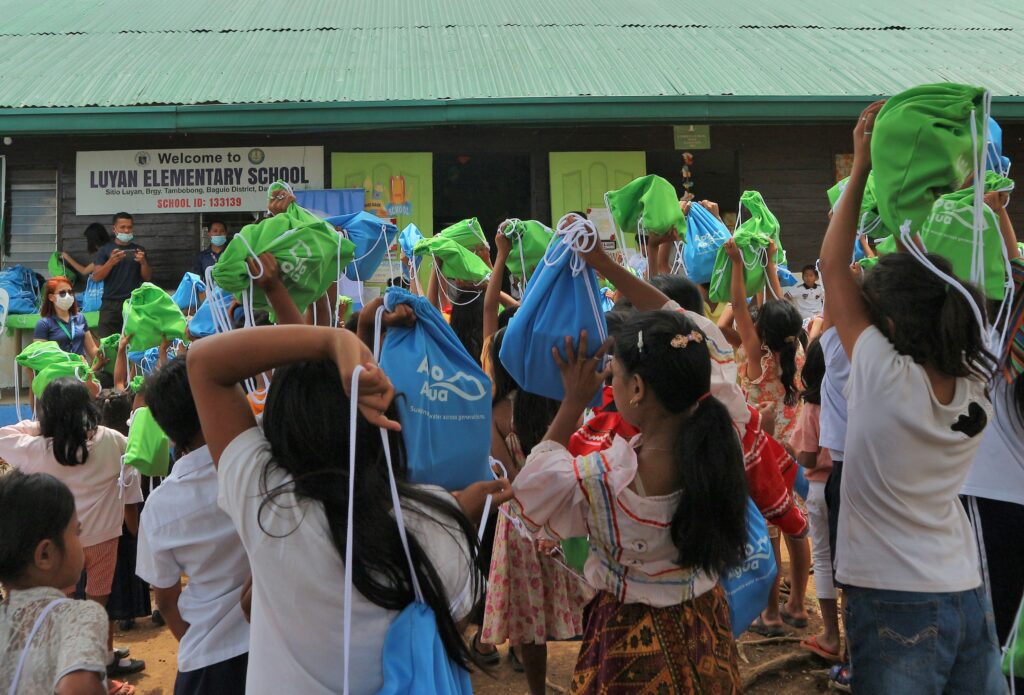 Apo Agua Infrastructura, Inc. recently granted five new college scholarships, high school educational cash assistance, and essential school supplies to students in five host communities in Davao City's Third District.
As part of its long-standing commitment to assist indigenous and non-indigenous students of Barangays Gumalang, Tamugan, Tambobong, Tawantawan, and Wines, Apo Agua welcomed five more scholars on September 16, 2022, bringing to 20 the total number of beneficiaries assured of a college education.
A total of 60 outstanding high school students also received one-time cash assistance since 2019, while selected elementary schools in host barangays benefited from 500 school starter kits containing water tumblers, raincoats, and essential school supplies this year.

Apo Agua president Anna Lu said supporting deserving students, and the educational sector will help the community produce a new crop of future leaders hence, the company committed to prioritizing the initiative while exploring other ways to support educational development in its partnered communities.

"This rich lineup of educational initiatives, in partnership with our host barangays, reinforces Apo Agua's vision of uplifting the lives of the community by equipping students with proper education and a brighter future. All these beneficiaries are set to become productive members of our society," Lu said.

Rachelle Figueroa, one of the five recent scholarship grantees, cannot be thankful enough for the life-changing assistance from Apo Agua.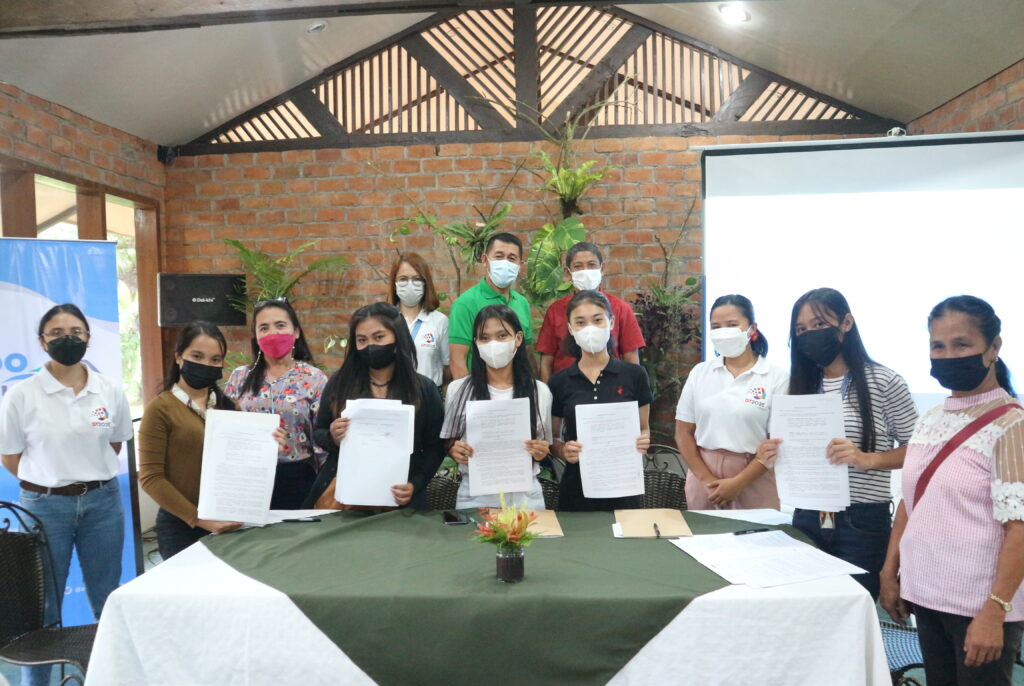 "Being chosen as one of the scholars of Apo Agua Infrastructura is one of the greatest gifts I have received. It is a privilege, and there is no word that could express how thankful I am and my family. Being one of your scholars is a gift that will surely change our lives forever," Figueroa said.

Apo Agua also announces that in parallel with construction works, testing and commissioning activities are being conducted simultaneously to fast-track the completion of the Davao City Bulk Water Supply Project. Following its new project development of taking the lead in the construction, Apo Agua commits to provide 300 million liters of sustainably sourced, adequate, and safe water supply to Davao City Water District.