We are ramping up our manpower for the Davao City Bulk Water Supply Project of Davao City Water District.
Our Engineering, Procurement, and Construction contractor, J.V. Angeles Construction Corporation is in need of the following: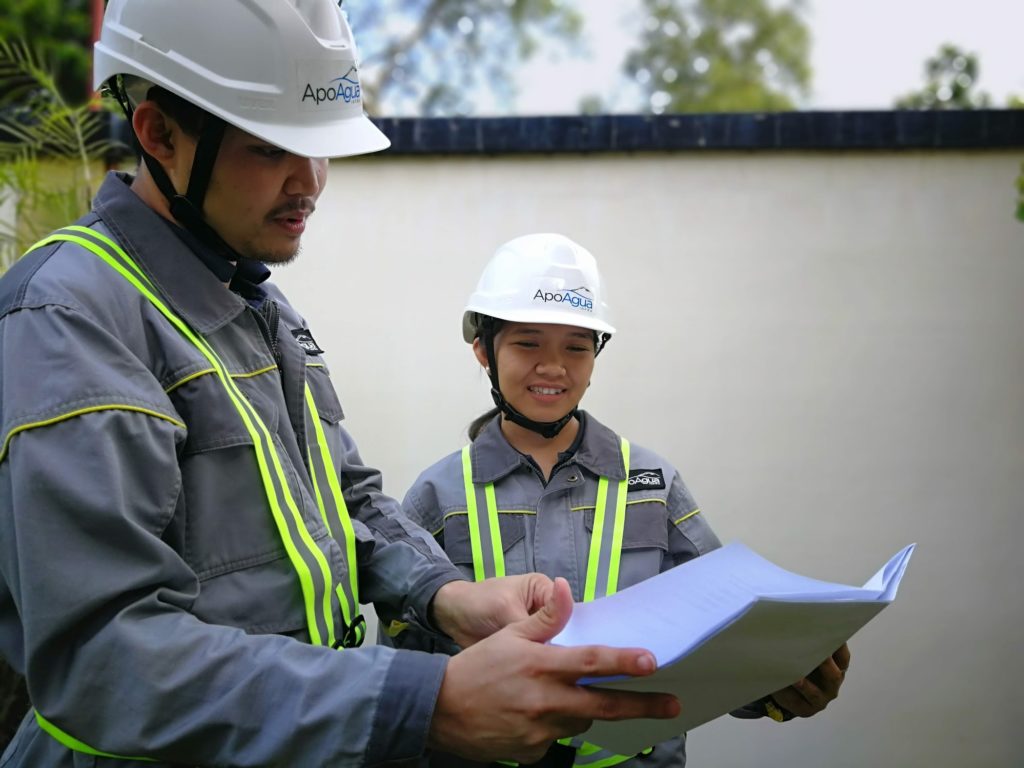 Field Engineers
Office Engineers
Document & Records Controller
Foreman
Leadman
Welders
Pipefitters
Grinder Operators
Painters
Carpenters/Masons
Steelman
Scaffolders
Laborers
Safety Officers
Nurse
Pollution Control Officers
Occupational Physician
If you are interested, you may email your CV to dbw.recruitment@jvacc.com.
You may also contact them through the following:
Telephone number: (082) 285-5400

Website: https://jvacc.com/contact/