Apo Agua Infrastructura, Inc. (Apo Agua) is advancing with the construction of Part A of the Davao City Bulk Water Supply Project (DCBWSP) of Davao City Water District (DCWD).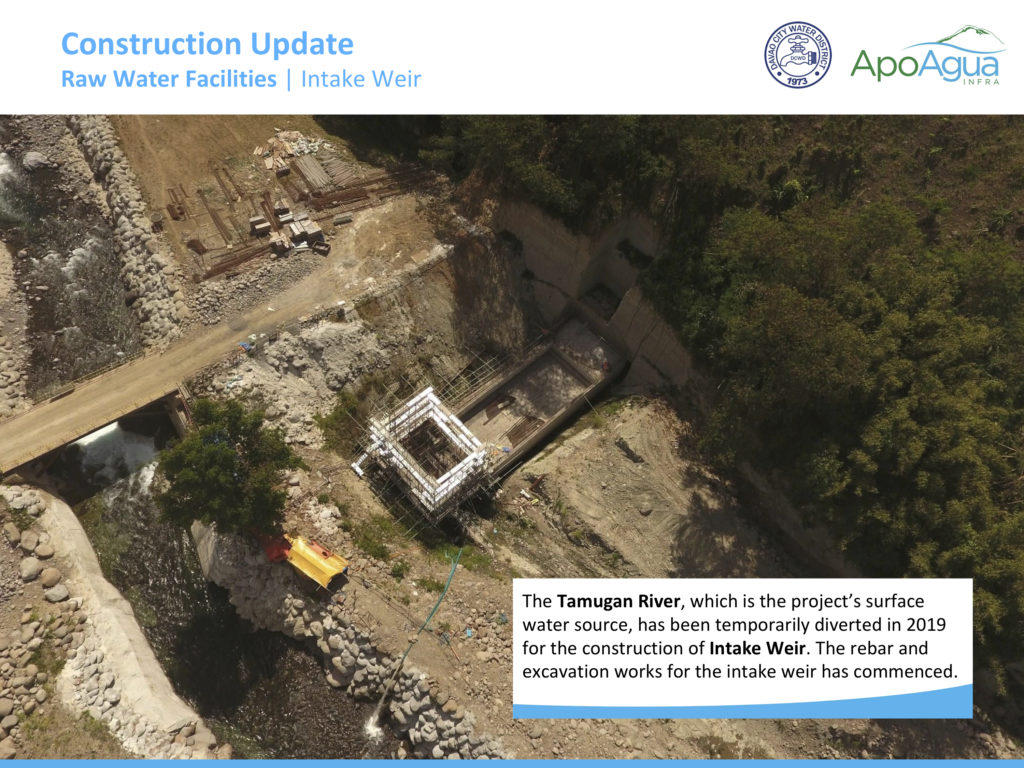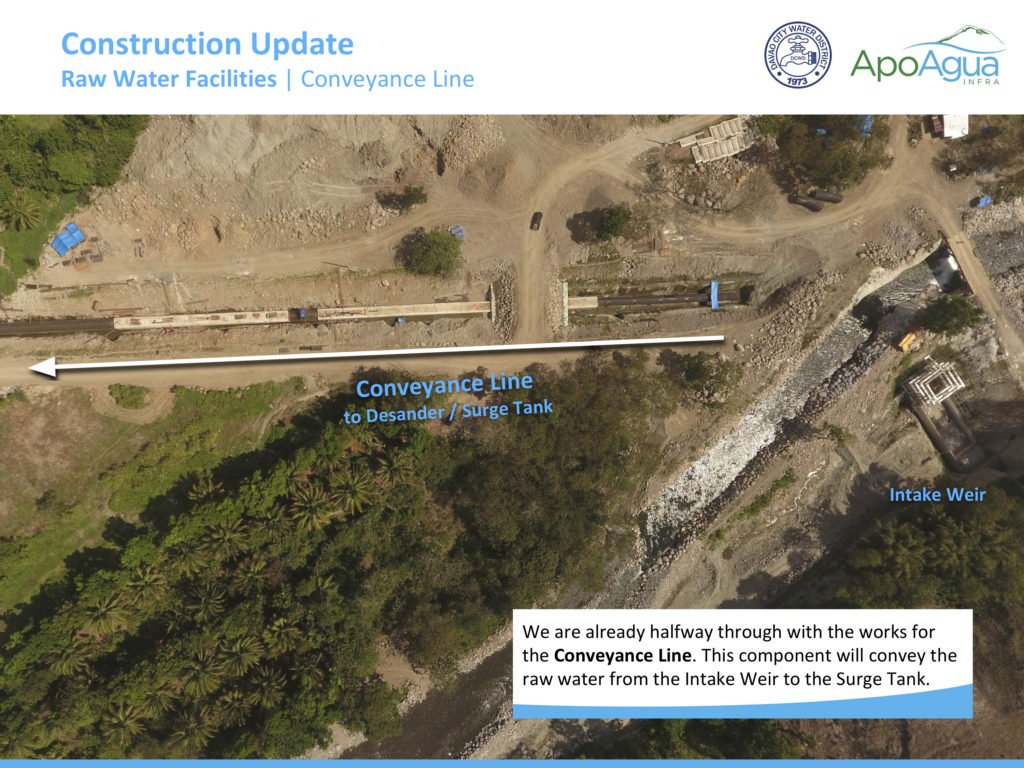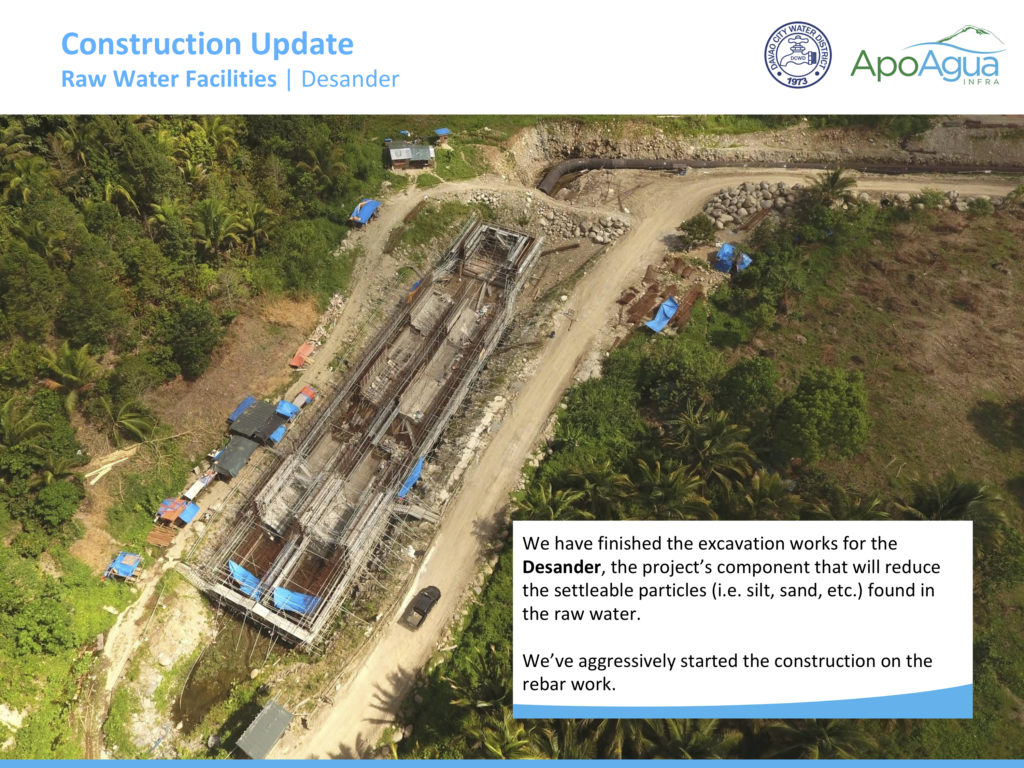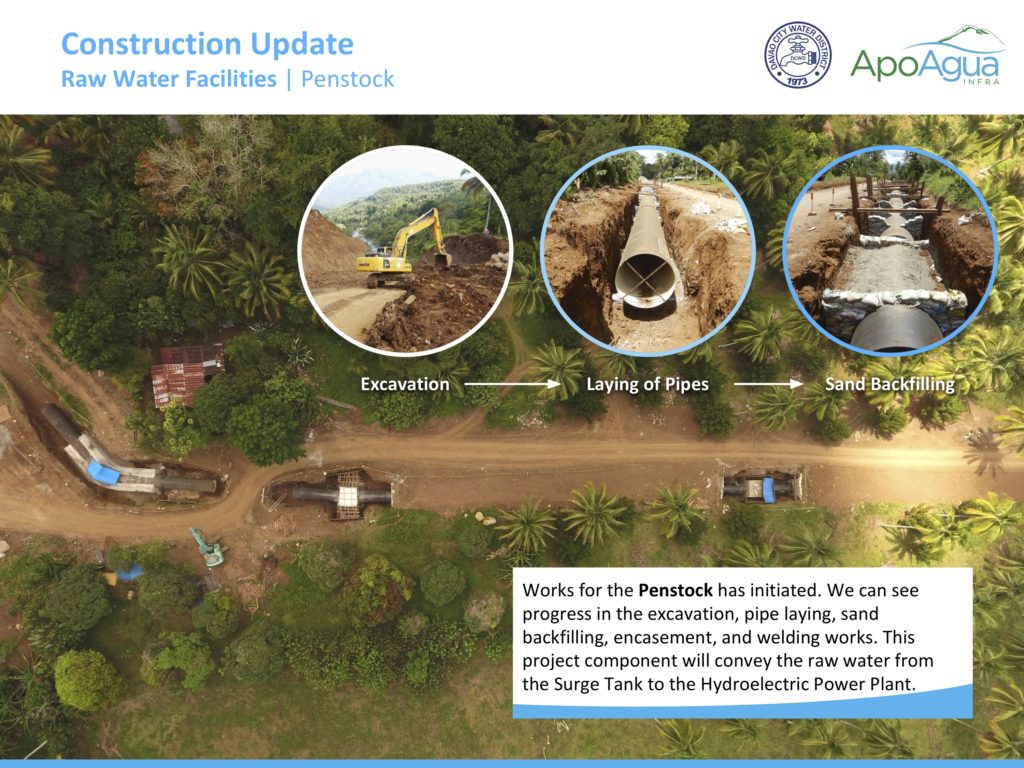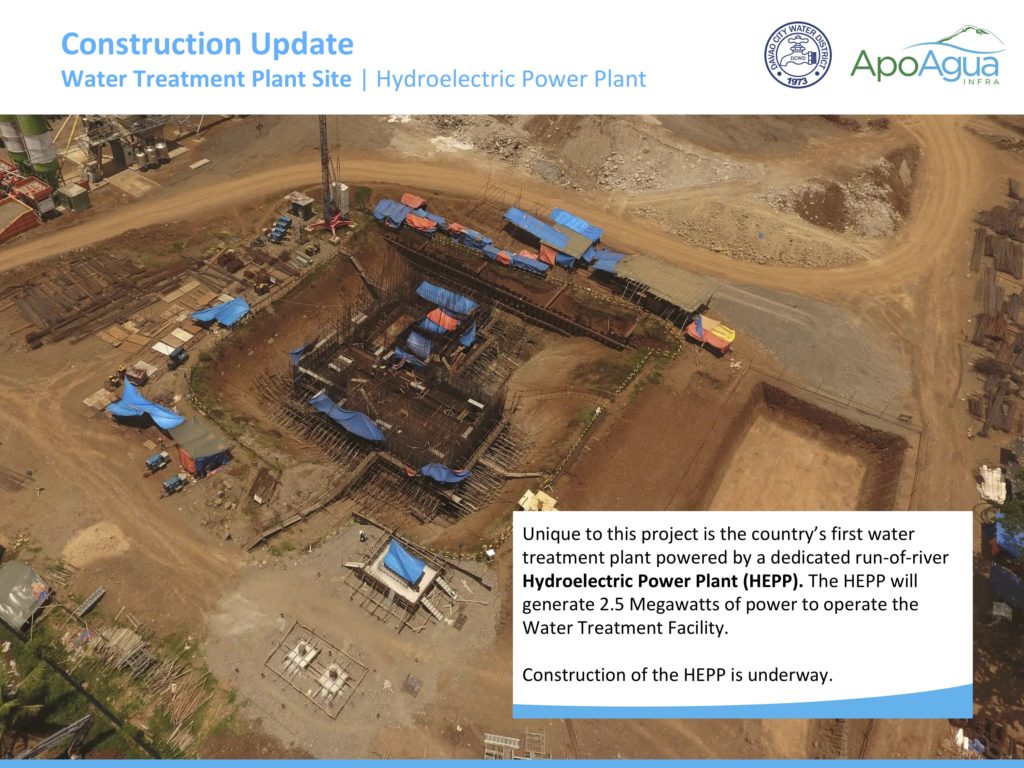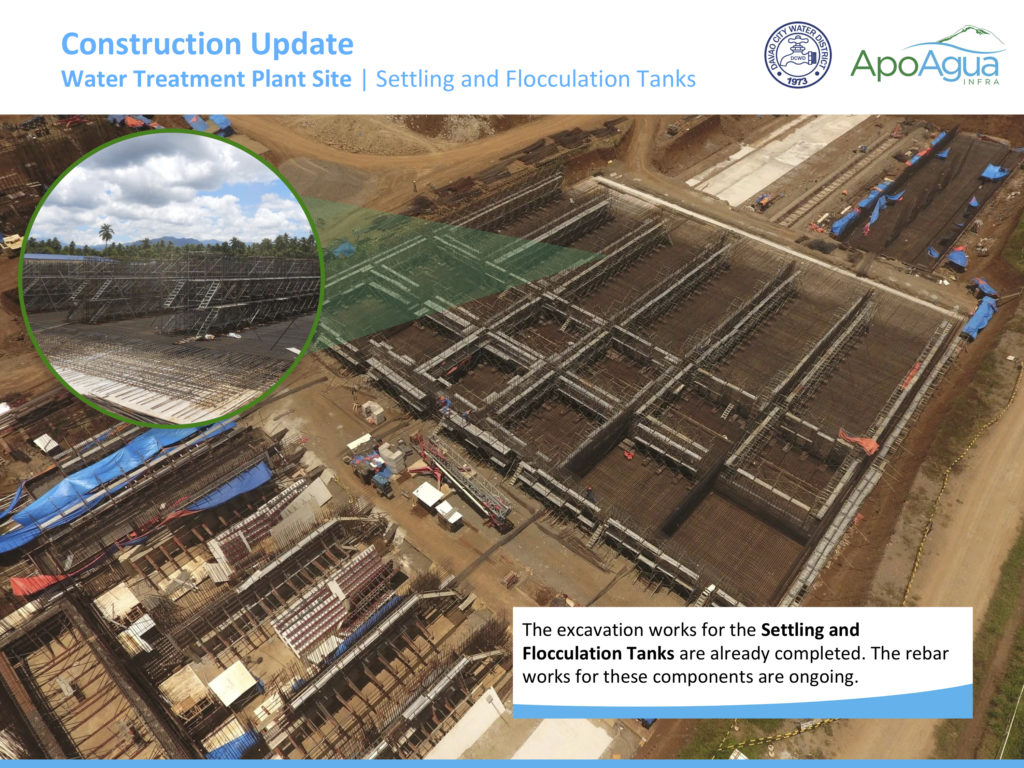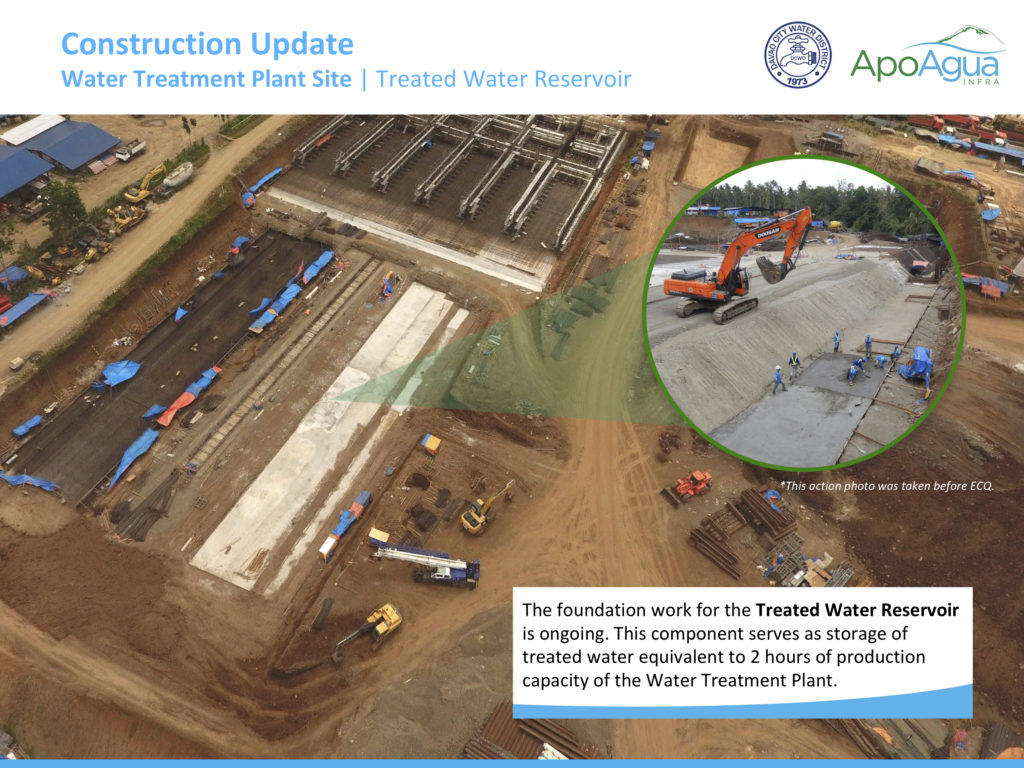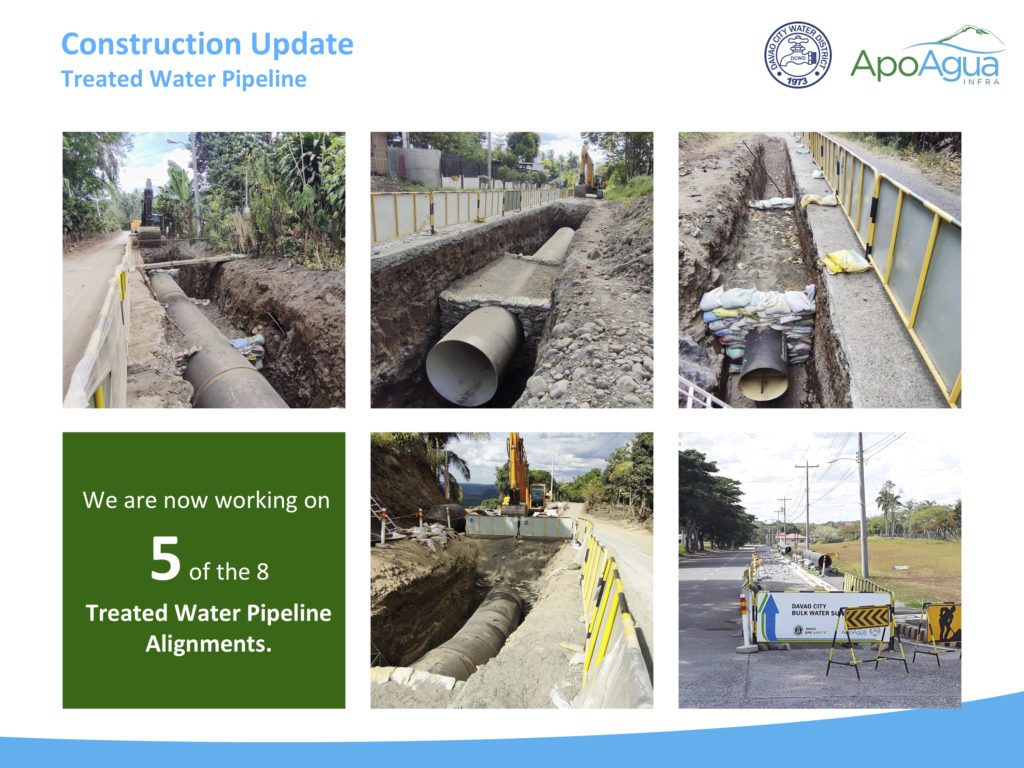 Apo Agua is a joint venture company between Aboitiz InfraCapital, Inc. and J.V. Angeles Construction Corporation. It is committed to providing Davao City with an innovative and sustainably-sourced bulk water supply for generations to come while championing the responsible use of water.
For more updates on the project, stay tuned to Apo Agua's website and social media pages: Facebook, Instagram, and Twitter.